News
23 September 2017

Jonnie Peacock: I'm doing Strictly to break down stigmas about my disability
Two-time Paralympic champion Jonnie Peacock hopes to break down the "stigmas" surrounding his disability by appearing on Strictly Come Dancing.
The 24-year-old amputee sprinter, who is partnered with professional dancer Oti Mabuse, has also revealed that his biggest issue with dancing so far is his upper body, and not his leg.
Peacock is one of the 15 celebrities in the new series of Strictly, and is the first disabled celebrity to take part in the BBC One show's history.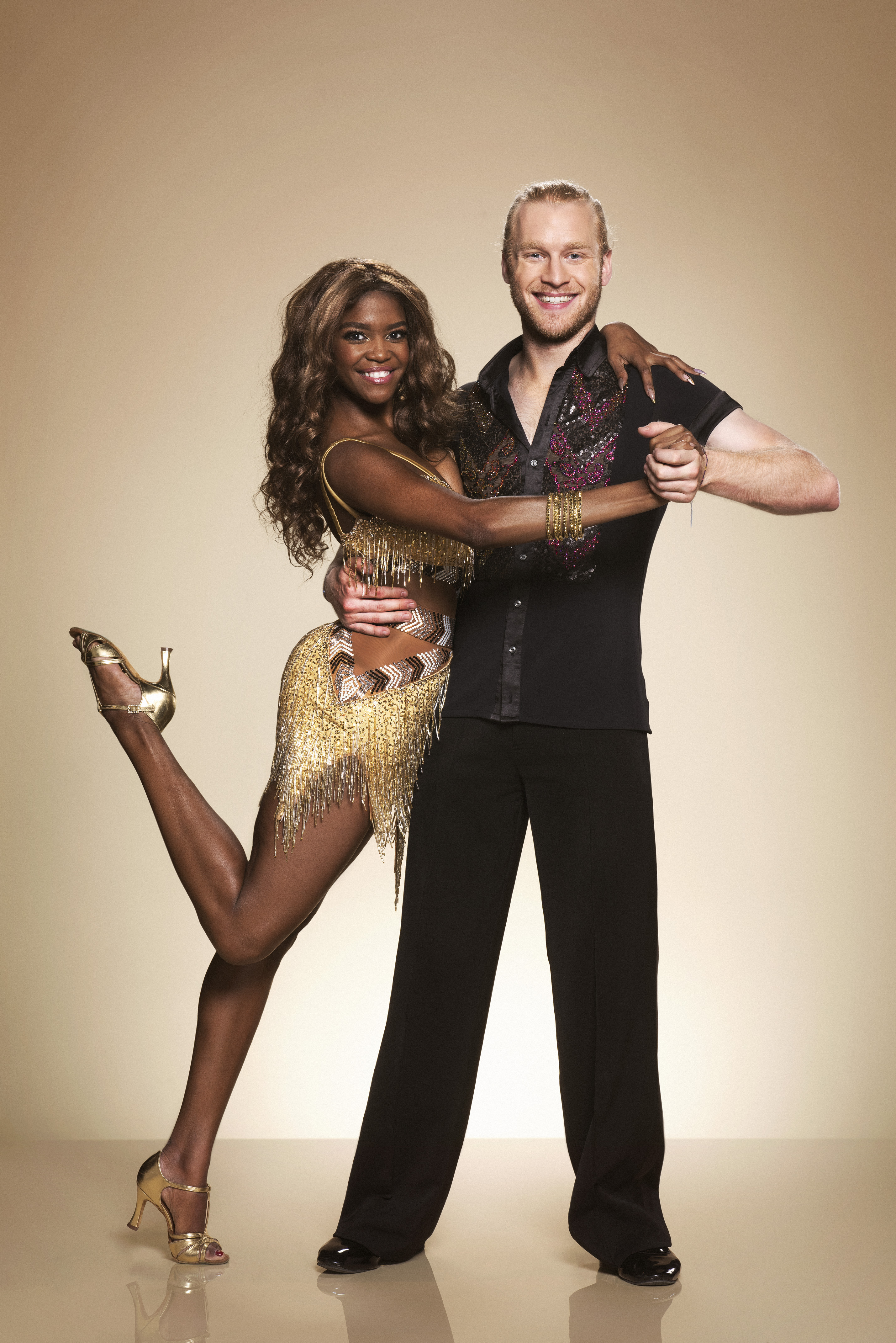 The athlete said that he has not had a consultation with doctors about whether or not he should have signed up for the programme prior to taking part, and that his prosthetic leg is the least of his concerns.
He said: "I think Oti will second this – it's not the bottom half I have to worry about, it's more the top half and how that looks.
"I'm just going to go out there and have as much fun as possible and try to change some of those stigmas that I guess are surrounding it."
Peacock, who won gold at the 2012 Summer Paralympics and again in 2016 in the T44 100 metres event, contracted meningitis aged five and had his right leg amputated below the knee.
The sports star, who admitted he was bullied at school, said he thinks the main belief some people have about amputees is "what some people think you can and cannot do".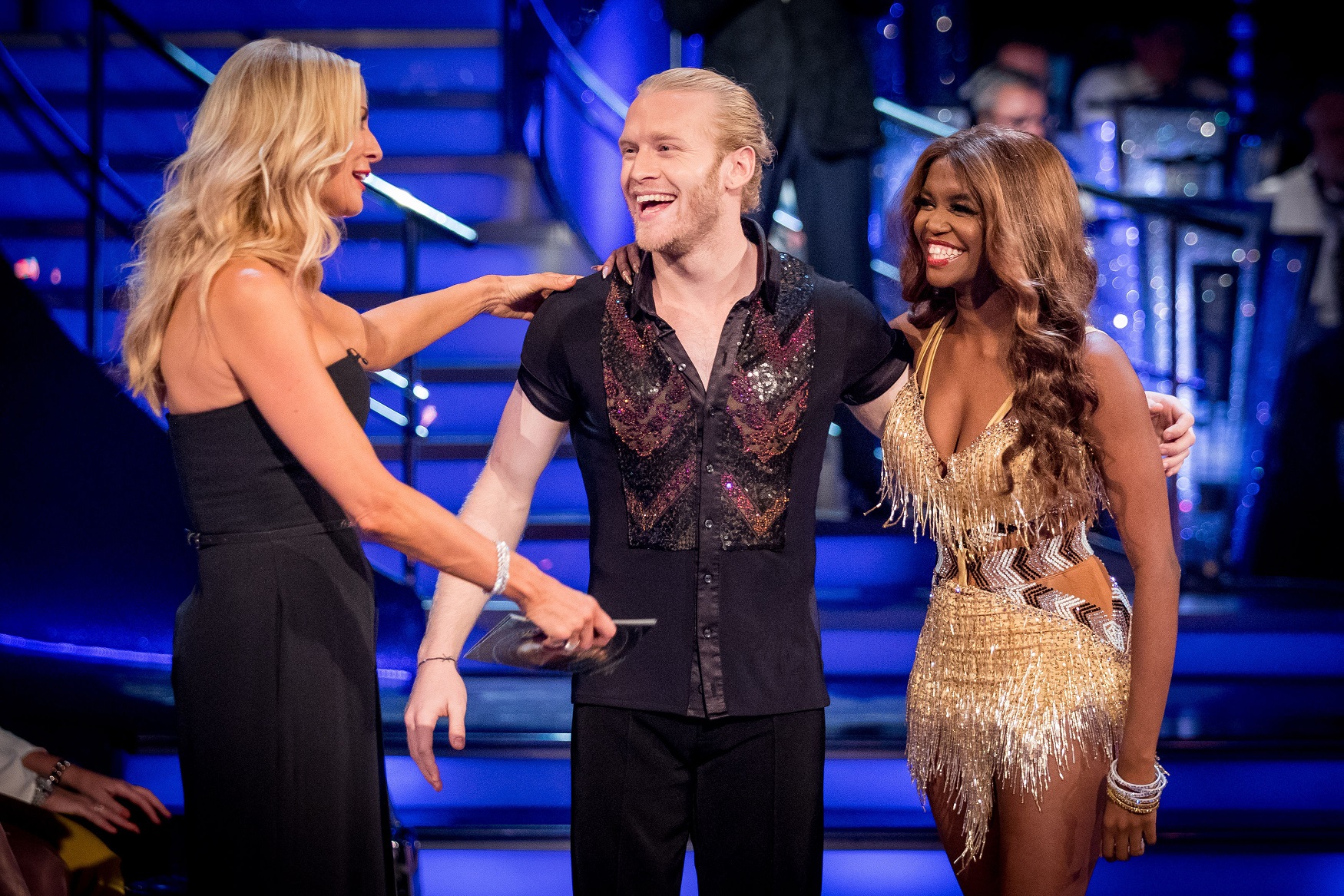 "For example, I had a medical and the doctor goes, 'are you going to be OK with the lifts?'
"I was like, 'I'm OK in the gym when I do athletics, with 200 kilos on my back, so I think I'll be OK lifting Oti!'"
"I think those kind of things, some people have preconceived notions about what people can and cannot do based on just looking at them."
He said he wants people to see that there are moves he can do, "whether or not they look good".
Peacock admitted that the road to Strictly – which saw him embark on two weeks of intense training ahead of Saturday night's first live show – has been "so much harder" than he imagined, and that it is scarier than competing at the London 2012 Paralympics.
"With running it's something I had prepared for for years, I had three, four years to prepare for that race and two weeks for this!" he said.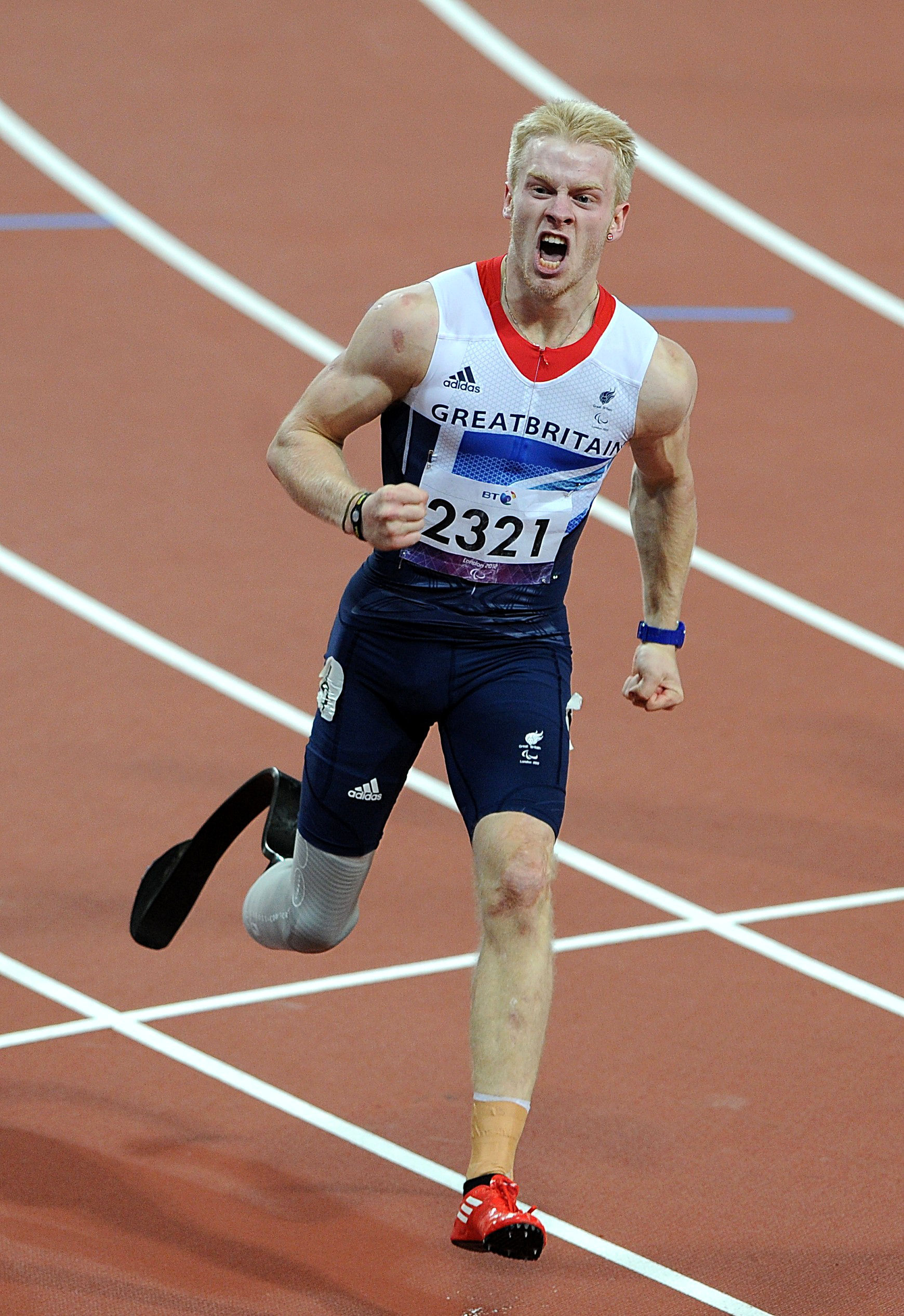 "I don't really know what I'm doing, but I'm just going to have as much fun as I can."
Peacock said he has not fallen over in training, but joked "there's still time", and revealed his main issue is standing on Mabuse's toes in training.
Mabuse said: "He's really good, he really takes in all the information, he works hard and that's what is most important.
"But we still have a long way to go."
Strictly Come Dancing continues on Saturday at 6.45pm on BBC One.
Source: http://www.irishnews.com/magazine/entertainment/2017/09/23/news/jonnie-peacock-i-m-doing-strictly-to-break-down-stigmas-about-my-disability-1144306/