News
13 October 2017

Strictly Come Dancing's Jonnie Peacock Says He's Doing The Show To Make A Point About Disability

'Strictly Come Dancing' star Jonnie Peacock has shared an inspiring blog about his ongoing time on the show, explaining that he's hoping to make a point about disability.

The athlete has made it to week four of the competition and for the jive he danced in week two, Jonnie wore a specially-made prosthetic limb, which was not hidden by trousers.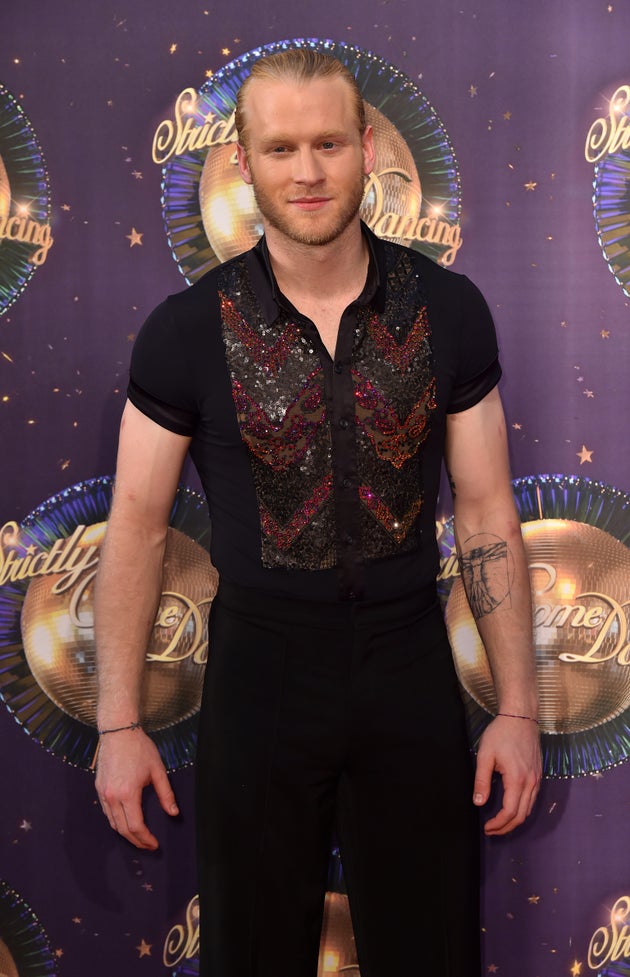 In a blog published on HuffPost UK, Jonnie - whose right leg was amputated just underneath the knee due to meningitis at the age of five - explains his joy at the fact "my prosthetic has got households across the UK talking about disability".
"That is the reason I'm on the show," he says. "I want to show everyone that there is ability in disability and that if you put your mind to it, and work hard, then anything is possible.
"I've got to thank my team for helping me build it so quickly. I won't wear it every week, but will probably use it for more up-tempo dances, where I need to bounce on my toes.
"Thank you for your support and I hope you keep watching and voting."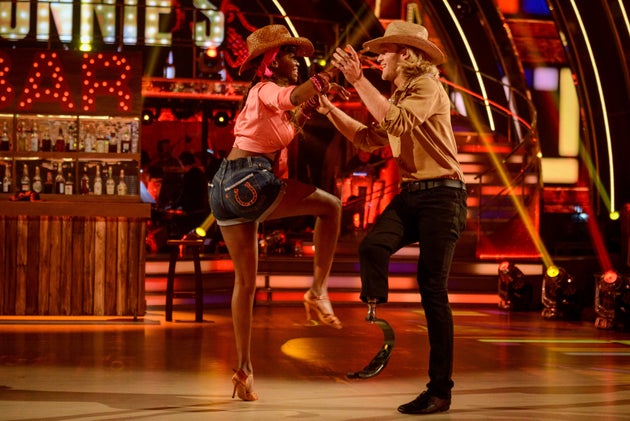 Speaking ahead of the first live show last month, Jonnie explained that his prosthetic leg isn't something he was worrying about.
"It's not the bottom half I have to worry about, it's more the top half and how that looks," he said (via Irish News). "I'm just going to go out there and have as much fun as possible and try to change some of those stigmas that I guess are surrounding it."
On Saturday (14 October) night, viewers will see Jonnie and Oti take on the American Smooth, dancing to the Michael Buble version of 'Cry Me A River'.
Source: http://www.huffingtonpost.co.uk/entry/jonnie-peacock-strictly-come-dancing-disability_uk_59e0e710e4b03a7be5803ec8